Best Bowflex Selecttech 552 Adjustable Dumbbells Manufacturers Wholesale
These adjustable dumbbells replace 15 sets of weights. Weights adjust from 5 lbs. to 52.5 lbs. in 2.5 lb. increments to the first 25 lbs. Easy-to-use selector dials are used to adjust the weights. You only need two Bowflex SelectTech 552 dumbbells to change your body.
The Bowflex SelectTech stand is designed to help protect your lower back by reducing the need to bend over to pick up heavy weights. The stand's built-in media rack provides easy access to training videos, entertainment, and other content on your smart device through the free Bowflex SelectTech app. It has a handy little footprint and can be rolled away for easy storage.
Features.
Each dumbbell adjusts from 5 lbs. to 52.5 lbs. in 2.5 lb. increments up to 25 lbs.
Quickly switch from one exercise to the next with a simple turn of a dial
Say goodbye to 15 sets of dumbbells cluttering up your workout space
Download the free Bowflex SelectTech app to follow the trainer, record your workouts, and build custom workouts.
Durable molding around the metal plates allows for smooth lifting and a quieter workout
Bowflex SelectTech Stand with Media Shelf
Built-in media rack Fits any SelectTech dumbbell model
Compact design
Ergonomic design
Easy access to workout videos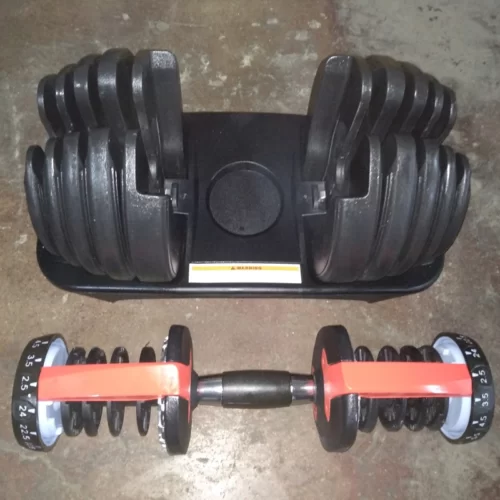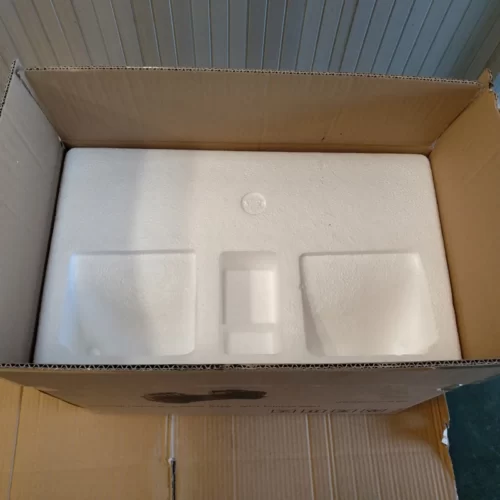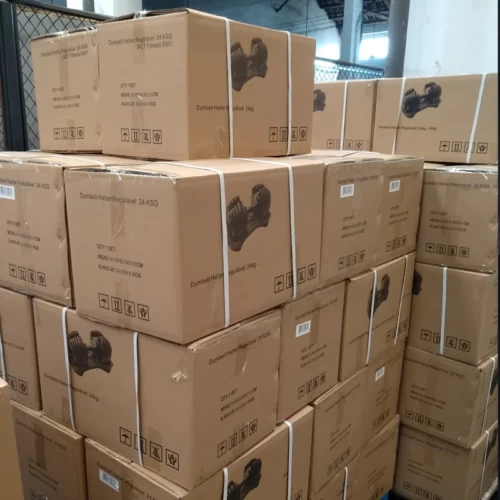 Specification
Dimensions:34 cm x 21.2 cm x 22.8 cm (16.9 in L x 8.3 in W x 9 in H)
Dumbbell Assembly Weight:24.8 kg (54.6 lb)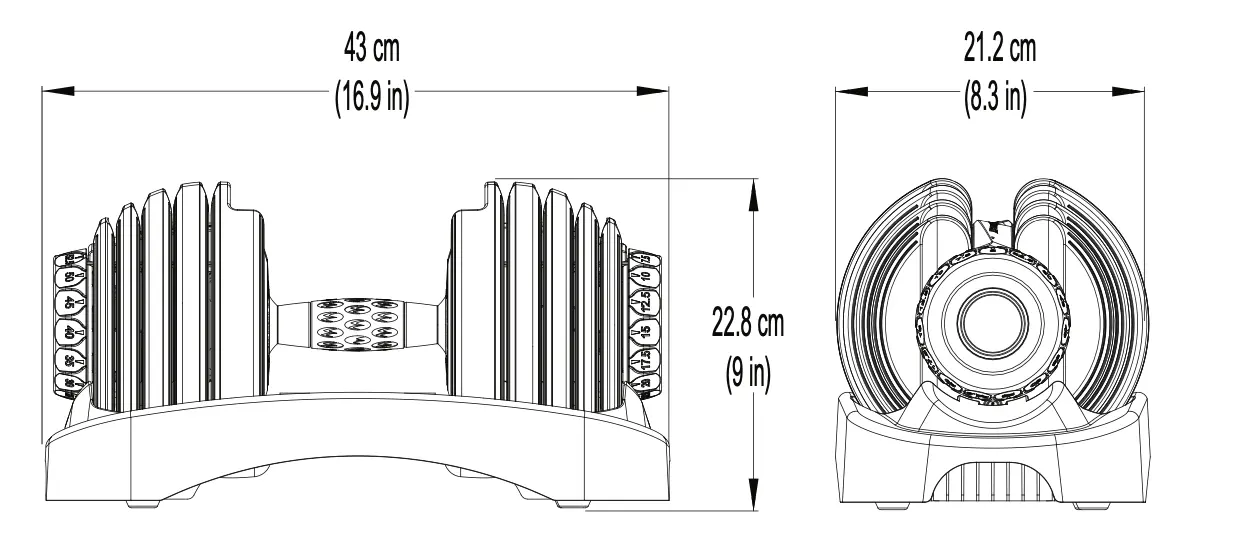 Features
A: Handle grip
B: Adjustment knob
C: Weight plates
1. 0.5 kg (1.2 lb) 2. 1.1 kg (2.5 lb) 3. 2.2 kg (5 lb) 4. 3.4 kg (7.5 lb) 5. 3.4 kg (7.5 lb)
D: Weight locking tab Base
E: Lifting handle