Best Multifunction Treadmill 4 in 1 Treadmill OEM Manufacturer in China
Bring home Multifunction 4 in 1 Deluxe Manual Treadmill and experience an all-inclusive fitness program. This vibrant treadmill includes a stepper and a twister to help you tone your abs and legs in style. The dashboard has an electronic display that includes speed, distance, calories, time, and pulse. This portable treadmill has wheels on the bottom for easy transport to different rooms. In addition, the treadmill has a wider jogging area, allowing you to have more leg movement.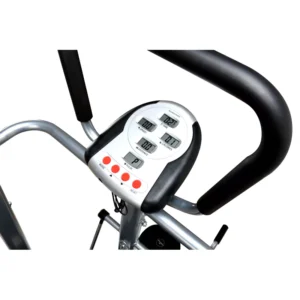 User-friendly dashboard with electronic metre
Bring home Multifunction 4 in 1 manual treadmill with a user-friendly dashboard with electronic meter display. The electronic meter has pre-installed features such as speed, distance, calories, time and pulse, allowing you to delicately monitor your workout and health.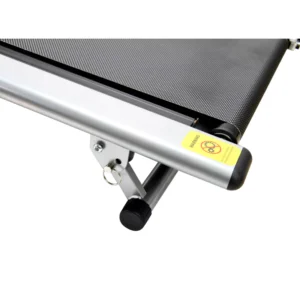 Flaunt a wider jogging surface
4 in 1 Manual Treadmill has a wide jogging surface. The extra space promotes a range of leg movements without worrying about unnecessary space shortages. Now you can easily run or jog on the treadmill without worrying about space.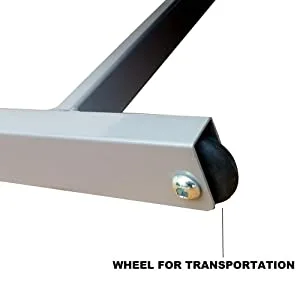 Portable Treadmill
Run and jog on this dynamic treadmill in any room of your choice. This smart treadmill is equipped with wheels that enable you to transport the device from one place to another without any hassle In addition, the treadmill is foldable, making it easy to store.
A twister that builds muscle
Multifunction treadmill has a well-balanced twister. After your workout, simply step onto the twister, hold the front handles and twist your upper and lower body. The twister helps to work your arms, legs and thighs in an easy way.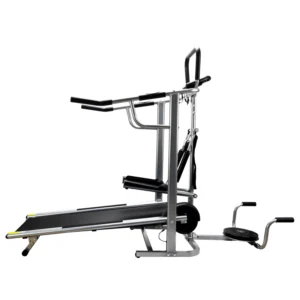 Smart treadmill for strengthening leg muscles
The 4-in-1 manual treadmill is your ultimate fitness companion. It includes a stepper that helps you exercise your leg muscles. Simply step on the stepper, hold the side handle bar and push and pull your legs in a continuous up and down motion to help improve blood circulation and tone your leg muscles.