Best Aerobic Step Platform Exercises Stepper With Risers
Dimensions – Measures 68.0 L x 29.0 W x 31.0 H; This cardio machine is lightweight and easy to carry, weighing in at 3 KGS.
Features – Provides a safe, non-slip surface for your workout routine with two adjustable height levels of 10 or 15 CM; non-slip feet provide stability Includes workout tables for additional instruction and exercises
Versatile – This bench caters to all fitness levels to help build endurance, and strength and improve overall fitness; it features neon yellow and black.
FUNCTIONAL – Use this cardio gym to increase strength and perform cardiovascular workouts; increase workout intensity, burn more calories, and lose weight by using this tool in your workout routine.
Benefits:
Improve cardiovascular fitness, increase endurance, and tone muscles with the Tone Fitness Aerobic Pedal. This pedal is equipped with a non-slip surface and height-adjustable insert. The included workout sheet has additional instructions and step exercises to improve your cardio and burn more calories. Whether you're just starting out on your fitness journey or are a fitness enthusiast, this cardio step will satisfy all fitness levels.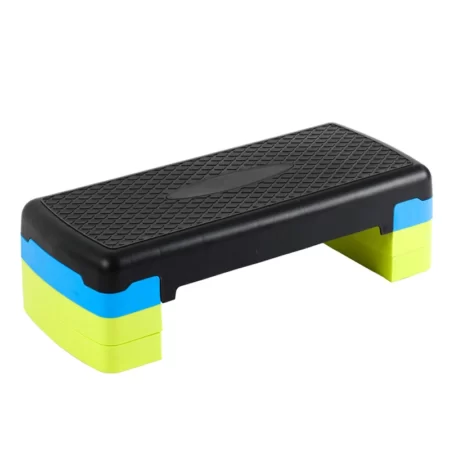 Multiple Uses
Using aerobic steps can help improve cardiovascular health and provide many health benefits while increasing muscle strength in the calves, quads, hamstrings, and glutes.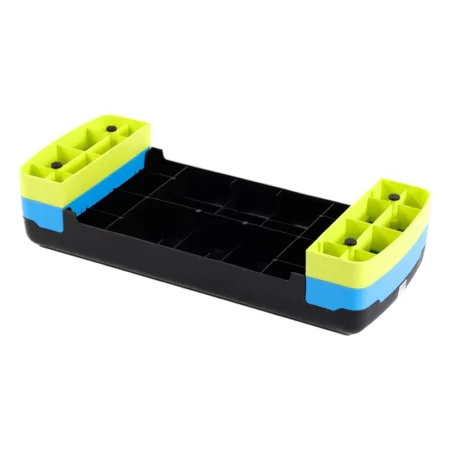 Durable
This workout Exercise Step platform provides a safe, non-slip surface for your workout. Additional inserts can be placed underneath the middle of the step for extra support or can be stacked on top of other inserts to increase the height of the step.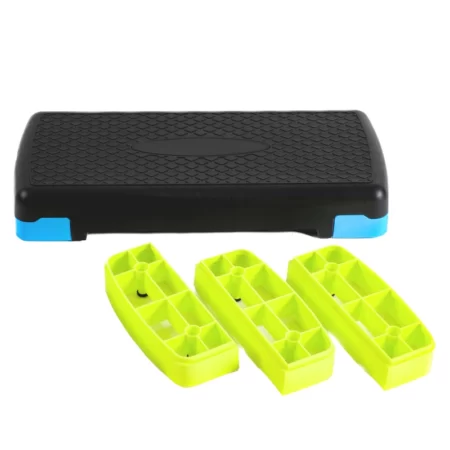 Adjustable
Fitness cardio Exercise step Platforms are adjustable, offering two different heights for your workout. Available in 10 and 15 CM height inserts, you can modify the height to fit your workout goals.